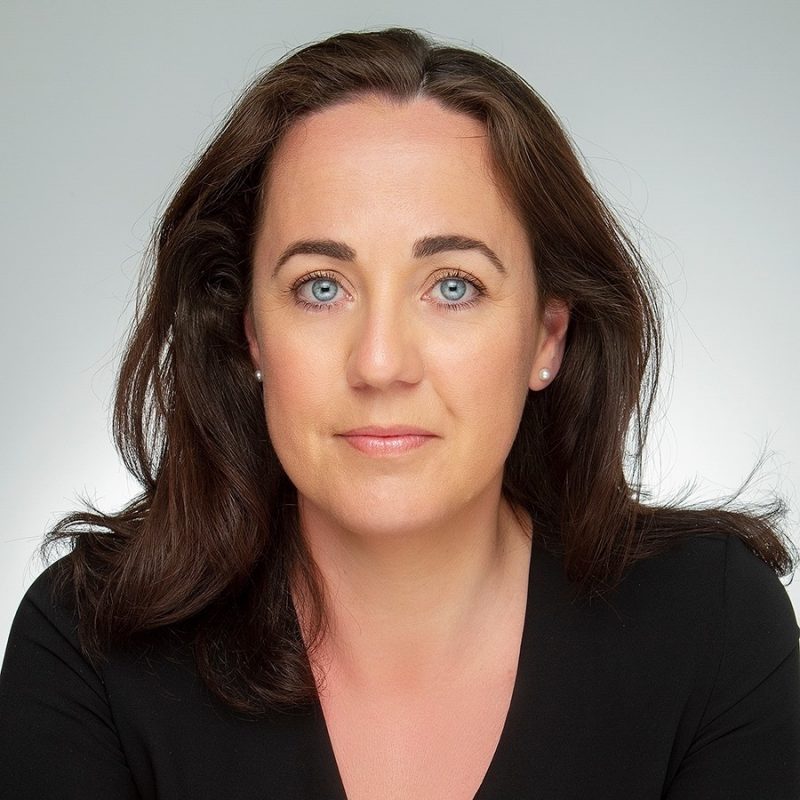 Rosie Callaghan
Adv Dip Clinical Hypnotherapy ICHI
Rosie is a Clinical Hypnotherapist from Donegal and also the Co-Owner of the Weight Loss Clinic.  She is extremely passionate about helping her clients change their relationship with food, which results in them becoming their ideal shape. 
Rosie is a mother of 2 and understands how life takes over, and very often our individual needs as mothers and women can get put aside very easily! 
Rosie has just spent 2 years in Toronto where she set up the clinic Ontario Hypnosis, helping many Canadians change how they feel towards food. 
She is very thorough in her work as a Hypnotherapist and passionate about eliminating people's anxieties which have been causing them to overeat.  Rosie has a clinic in Cabinteely, Dublin 18.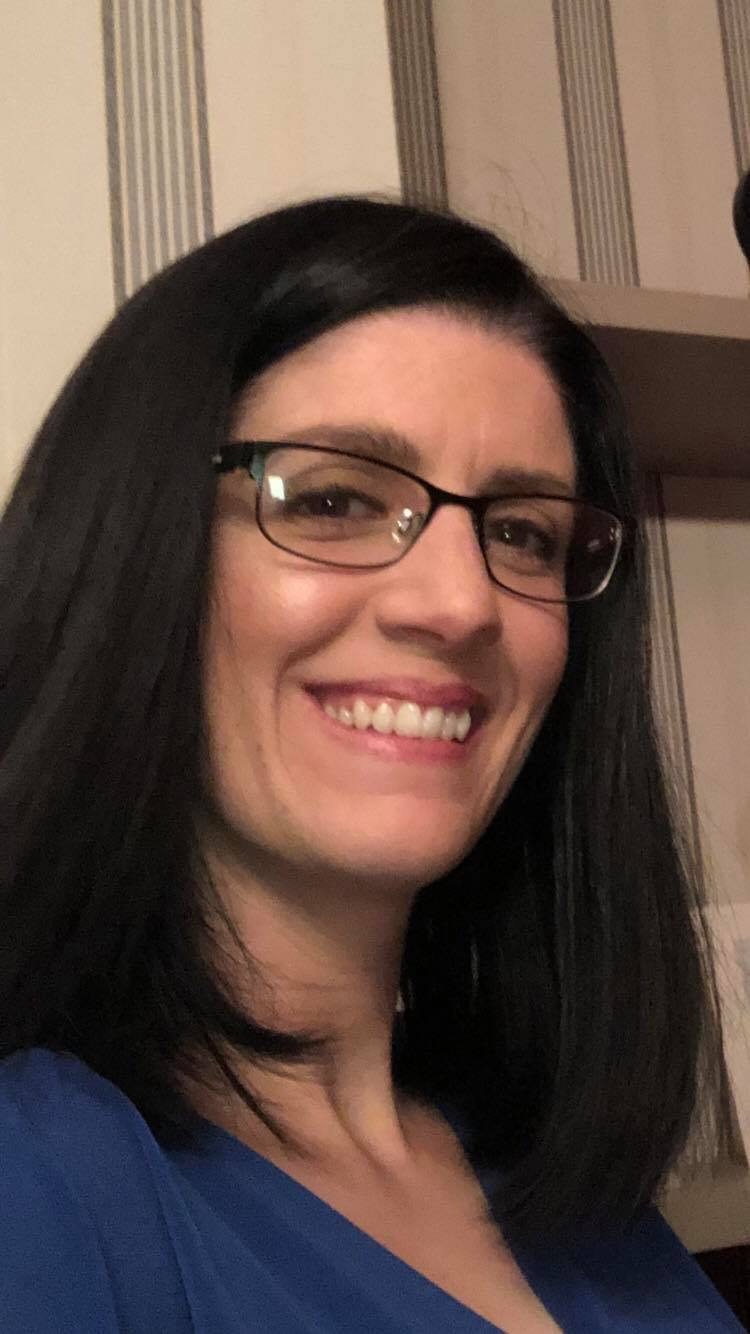 Nuala O'Kane
Adv Dip Clinical Hypnotherapy (MNIH) Therapeutic Counsellor (MBACP)
Nuala O'Kane is a Clinical Hypnotherapist (MNIH) and a Therapeutic Counsellor (MBACP).  She is a dedicated Mental Health Professional and deeply passionate about the work she does. Nuala feels honoured by so many people that have entrusted her, to enable them, to make positive changes to their lives.
She works with a wide range of anxieties, fears/phobias and depression in relation to weight loss. Nuala leads the Hypnoslim classes in mid-Ulster and online which deal with weight loss, raising food awareness and promoting general healthy lifestyle changes.
Her dedication and commitment to helping people improve their lives drives her to be the best Therapist she can be. To do this, she is constantly learning and adding to her skill set. Nuala is very passionate in her work and strives to help people make those changes they never thought possible.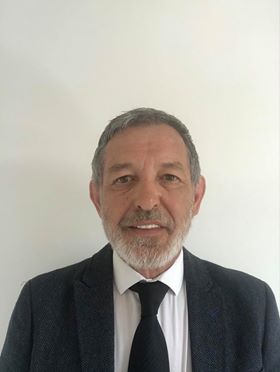 Karl Anthony Curtis
Adv Dip Clinical Hypnotherapy (MNIH)
Karl is the Founder/Co-owner of the Weight Loss Clinic and Founder/Owner of the Irish Hypnosis Ltd. Franchise.  He has more than 30 years experience in Clinical Hypnosis and has helped thousands of men and women change their relationship with food using hypnosis among many other things.  He is extremely passionate about helping people and educating them on their minds.
Karl founded the Weight Loss Clinic in 2010 and has joined forces with Rosie Callaghan to develop programs like HypnoSlim further so that these are made accessible for everyone both online and by location at affordable prices.  
He has made a significant breakthrough in the field of Hypnosis with the KAM - Karl Anthony Method and is seen as a international leader in the world of Hypnosis.  Karl's rapid emotional release method which we call the KAM, is a remarkable tool used in the Weight Loss Clinic by our Therapists and it compliments weight loss immensely.  Only certified KAM practitioners have access to this method and the results are groundbreaking.  It can get rid of anxiety in relation to weight loss in minutes.
Karl is also the owner of the ICHI, the Institute of Clinical Hypnotherapy of Ireland and he is actively training upcoming Hypnotherapists on an ongoing basis.  You can find him at our Weight Loss Clinic Headquarters in the Drogheda Medical Clinic.