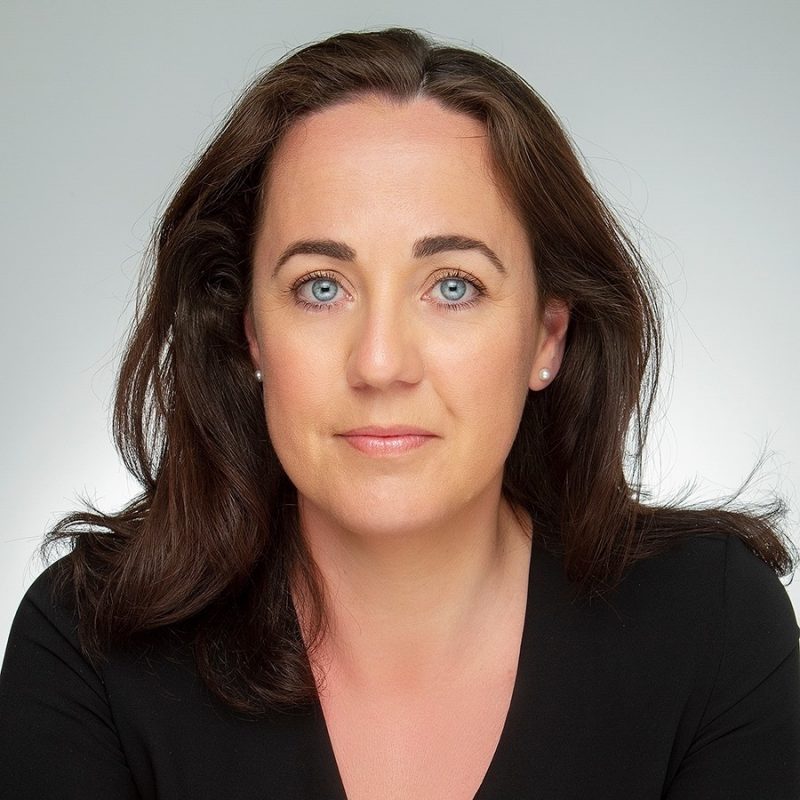 Rosie Callaghan
Adv Dip Clinical Hypnotherapy ICHI
Rosie is a Clinical Hypnotherapist from Donegal and also the Owner of the Weight Loss Clinic.  She is extremely passionate about helping her clients change their relationship with food, which results in them becoming their ideal weight, size and shape.  
Rosie is a mother of 2 and understands how a busy life takes over, and very often our individual needs as mothers and women can get put aside very easily! 
Rosie has just spent 2 years in Toronto where she set up the clinic Ontario Hypnosis, helping many Canadians change how they feel towards food by getting to the root cause of why they use food to silence their emotions.    
She is very thorough in her work as a Hypnotherapist and passionate about eliminating people's anxieties which have been causing them to overeat. 
Rosie treats her clients individually at her clinic in Cabinteely, Dublin 18, and online via zoom.  Her group weight loss classes (HypnoSlim) take place online via zoom.